WorldSkills São Paulo 2015
Conference Programme
We would like to thank everyone that participated in the 2015 WorldSkills Conference Programme held in conjunction with WorldSkills São Paulo 2015. The Conference Programme was a huge success and when we added up all the attendees from all the sessions we had over 1,800 from dozens of countries and regions around the world. Leaders in education, government, and industry participated and networked in the six-day Programme.
We would now like to share with you the presentations and videos from the various session.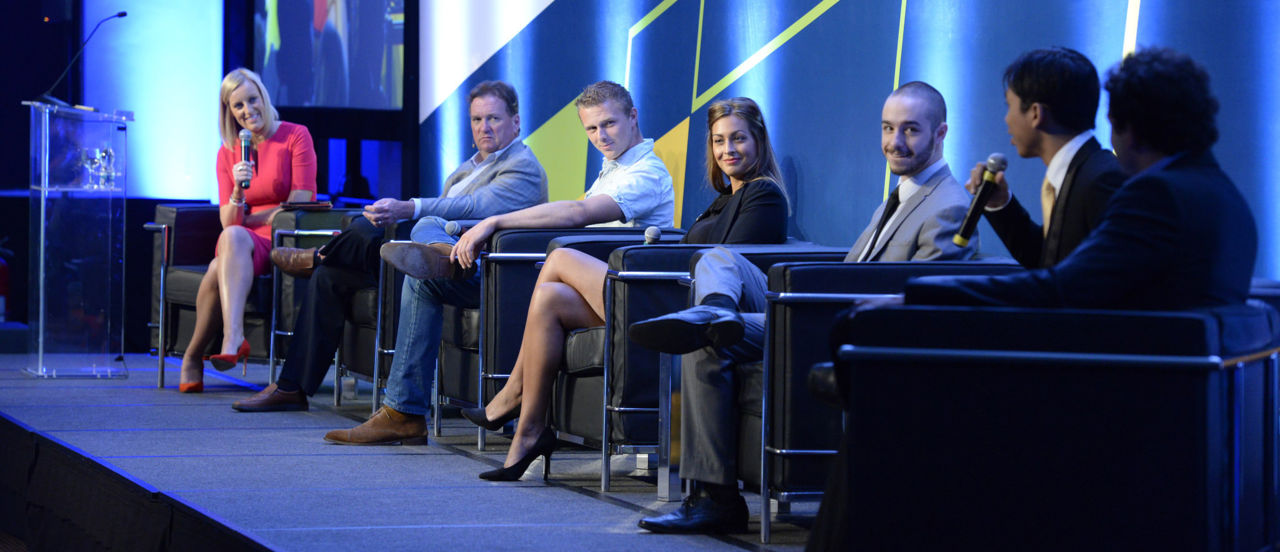 SENAI and Industry Excellence
Future Trends
Exploring Skills Excellence
Global Policies and Innovation
Skills Development Initiatives
Explore São Paulo