Dr. Andrey Philippovich
Moscow Polytechnic University, Dean of IT Faculty
---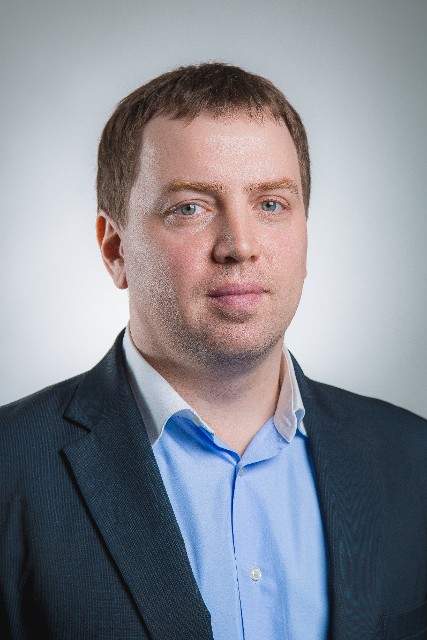 Sessions
Ph.D., Dean of IT-faculty and Professor of Research and Education Center of Infocognitive technologies of the Moscow Polytechnic University, member of the expert group of The Ministry of education and science of Russia in the field of VET, expert of UNESCO Institute for Information Technologies in Education, Member of the Federal Educational and Methodical Unions of Russian universities and colleges in the field of ICT.

Andrey has 100+ publications in the field of high Education, Artificial Intelligence and Computational linguistics, including books «Comparative analysis of teacher training programmes for the compliance with UNESCO ICT-CFT recommendations», "Typical educational curriculum «ICT basics and networking administration", "Design IT curriculums for HE and VET", "Integrating Microsoft official academic courses into Russian technical universities' IT curriculums", etc.
During past 15 years has developed several educational and professional standards, translated and adapted to Russian as industrial national standards European e-Competences Framework, worked as expert in project Tuning-Russia, integrated WorldSkills standards and practices in HE and VET.