Isak Froumin
Head of the Institute of Education, National Research University "Higher School of Economics" in Moscow
---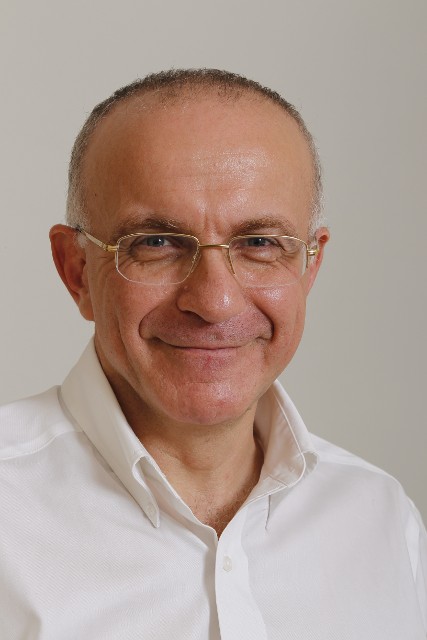 Sessions
Isak Froumin is a Head of the Institute of Education at National Research University "Higher School of Economics" in Moscow (Russia) - first graduate school of education in Russia. His responsibilities also include advising the university strategic planning and international cooperation.
Prof. Froumin was leading the World Bank education program in Russia from 1999 to 2011. In 2012 – 2016 he was an advisor to the Minister of Education and Science of Russia Federation.
His current key research interests are:
· Development of education systems in transitional economies;
· Educational and life trajectories.
Prof.Froumin is an editor and author of more than 270 publications including articles and books in Russian and English, for example:

25 Years of Transformations of Higher Education Systems in Post-Soviet Countries. Reform and Continuity / Ed. by J. Huisman, A. Smolentseva, I. Froumin. Palgrave Macmillan, 2018.
• Accelerated Universities. Ideas and Money Combine to Build Academic Excellence / Ed. by P. G. Altbach, L. Reisberg, I. Froumin. Issue 40: Series: Global Perspectives on Higher Education. Boston, Leiden : Brill, 2018.