Montserrat Gomendio
Head of the OECD Centre for Skills, OECD
---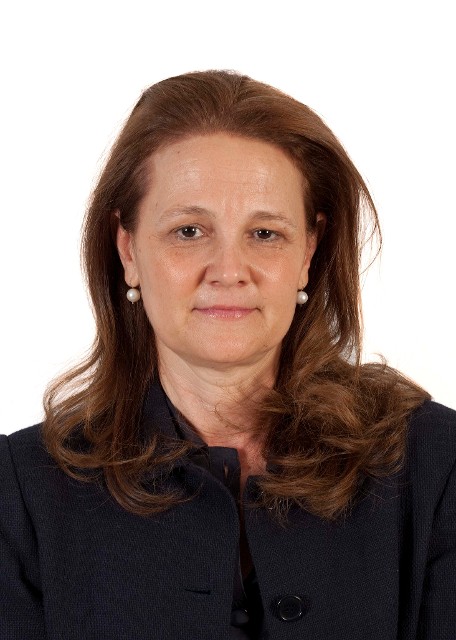 As Head of the OECD Centre for Skills Ms. Gomendio ensures effective collaboration between education, employment and other areas at the OECD in order to promote an integrated approach to work on Skills. Ms. Gomendio works to support the Secretary-General's strategic orientations in the area of skills with the aim to help countries strengthen employability, social participation and inclusiveness.

Ms. Gomendio was Secretary of State for Education, Vocational Training and Universities at the Spanish Ministry of Education, Culture and Sports, from January 2012 to May 2015. During this period of time the Spanish Government undertook an education reform.

Previously she enjoyed a productive career in academia. She worked at the Spanish Research Council (CSIC) from 1991, where she became a Research Professor. In 1997 she was appointed Director of the Natural History Museum, and from 2003 until 2004 served as Vice-President for Organisation and Institutional Relations of the CSIC.

Ms. Gomendio, a Spanish national, holds a General Management Program degree from the IESE Business School, a PhD in Behavioural Ecology from the University of Cambridge (U.K.), and a BSc in Biology from the Complutense University of Madrid.