Fried Kaanen
Chair, Koninklijke Metaalunie
---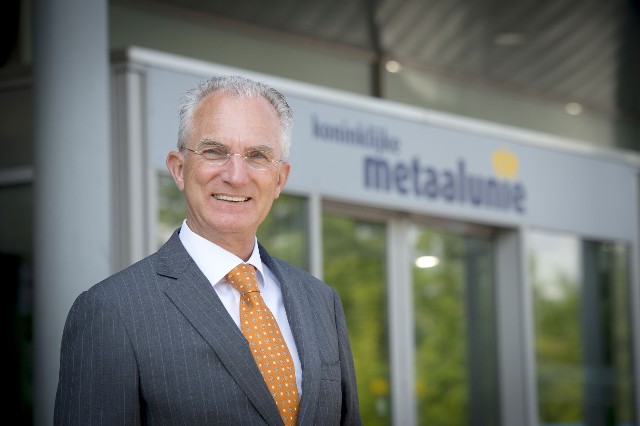 Chair of Koninklijke Metaalunie, the employers organization for small to midsize companies in the metal industry in The Netherlands.

Member of daily board/ treasurer Royal Association MKB-Nederland, which promotes the interests of 150.000 Dutch entrepreneurs.

Driven entrepreneur with vision in the SME metal industry in The Netherlands with an extensive network. He believes that the industry and in particular SMEs are an indispensable pillar of the economy. His motive is the pursuit of operational excellence. He is seen as one of the ambassadors for QRM (Quick Response Manufacturing).

Forging relationships, coaching leadership style and professionalism are the elements of his management approach. He regularly is asked as a guest speaker on the topic of lead time reduction.