Scilla van Cuijlenborg
Senior Policy Advisor on VET, MBO Raad
---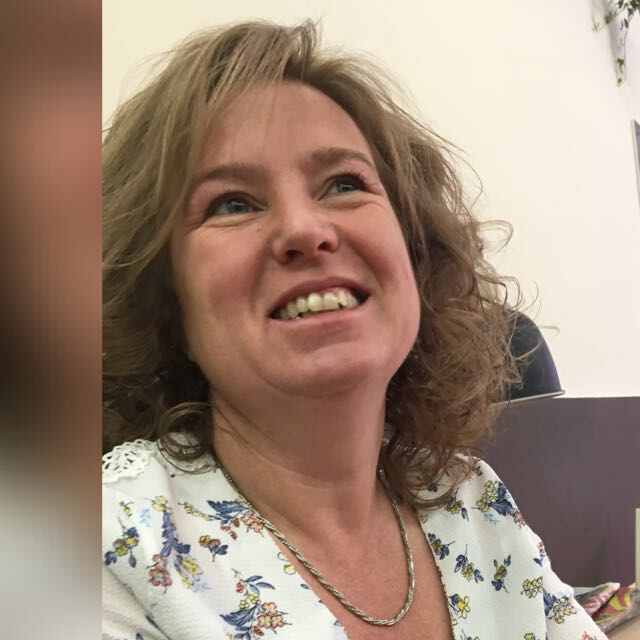 Scilla van Cuijlenborg works as Senior Policy Advisor on VET at the MBO Raad, the Netherlands Association for VET Colleges. After a career as a teacher, team-manager and project-manager at several VET schools for Agricultural education, she's involved with interest representation for VET Colleges.
At this moment her main focus is the education and meanings off innovation for schools, enterprises and the labor market.
She speaks fluently French, Dutch, English and German.