Big ideas launch biggest WorldSkills Conference
The wheel was invented in ancient Samaria over four thousand years ago. So why did no one think of fitting them to bottom of suitcases until recent years?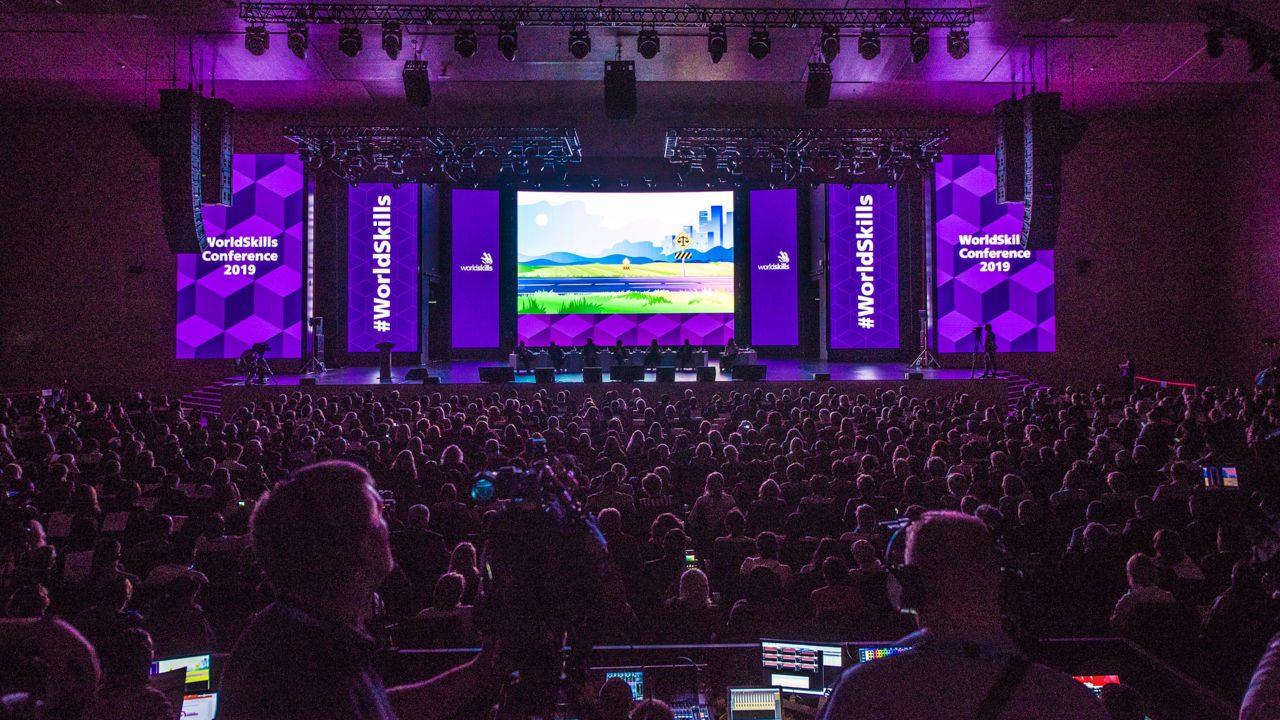 That was the question raised by best-selling author and thinker Nassim Nicholas Taleb in the opening session of the 2019 WorldSkills Conference in Kazan.
It set the scene for two days of challenging, eye-opening and sometimes provocative topics and discussion, with the backdrop of WorldSkills Kazan 2019.
With the main theme of Skills for Change: Building Blocks for Impact, the 2019 Conference is the biggest to date, attracting educators, ministers and government officials, along with leaders of business and industry and anyone with a passion for the role of skills in improving societies.
Debate is focused on the challenges and risks posed by seismic shifts taking place in the world of work, and the need to create green jobs and green skills that tackle the pressing issue of climate change.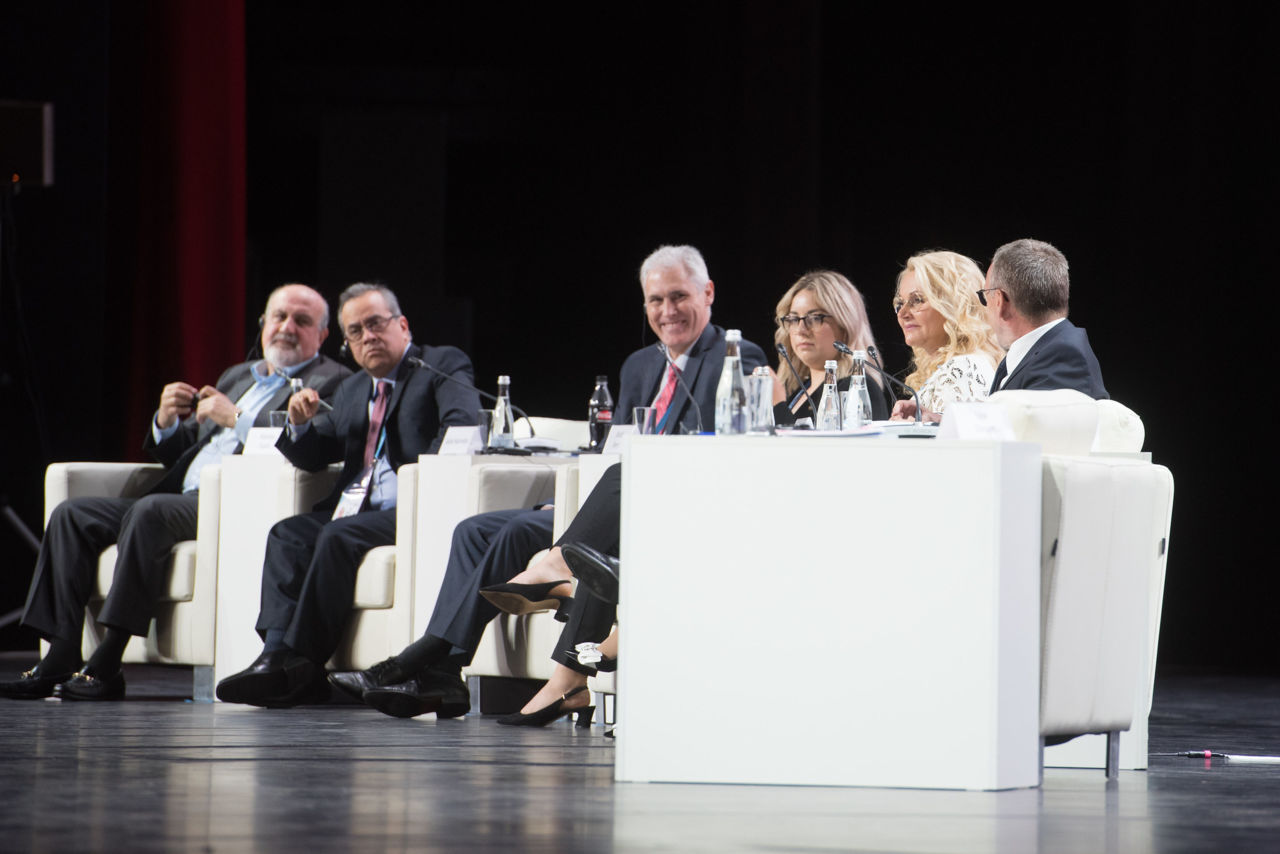 In his opening speech, Simon Bartley, President of WorldSkills, praised those taking part as "Brilliant innovators and original minds who will share the wisdom of their experience".
The conference is "An opportunity to open our own minds, to new ideas and solutions that might come from unexpected places.
It is also a chance to "Hear from a series of inspiring young people who are using skills to create exciting opportunities for themselves and the world".
"These are voices we should listen to with great care," he added. "On their shoulders is the heavy task of not just living with the consequences of our unsustainable past, but creating their sustainable future. It is our duty to not just hear them, but to help them, in every way we can."
The conference began with a challenge to conventional wisdom by Mr Taleb, author of the international best seller The Black Swan, described as one of the most influential books of the last half century.
Success was best achieved by trial and error rather applying theory," he told the audience, adding they were "Exactly the crowd that would get this".
The reason why it took so long to think of putting wheels on suitcases was "We're a lot better when we do things with our hands rather than our brain. We're a lot better when we do than when we think."
"Knowledge arrived from theory is vastly inferior to knowledge derived from a combination of experience and a little bit of theory," he added.
Close to a 1,000 people attended the start of the conference, which was moderated by Lyse Doucet, the BBC's Chief International Correspondent.
Among those joining her in the debate were Tatyana Golikova, Deputy Prime Minister of Russia for Social Policy, Heinz Koller, Regional Director for Europe and Central Asia with the International Labor Organization, Jaime Saavedra, Global Director for Education at the World Bank, and Amelia Addis, a former WorldSkills Competitor and now a successful florist and member of the WorldSkills Champions Trust.
Vocational education had not just taught her flower arranging, but also offered life-long learning, the young New Zealander said.
"I learned the skill of floristry but I also gained some other skills to be able to adapt to a changing world and the changing future of work," she said.