Livestreaming of WorldSkills Kazan 2019 and WorldSkills Conference 2019!
Watch all action of the Competition, Conference, and Ceremonies wherever you are!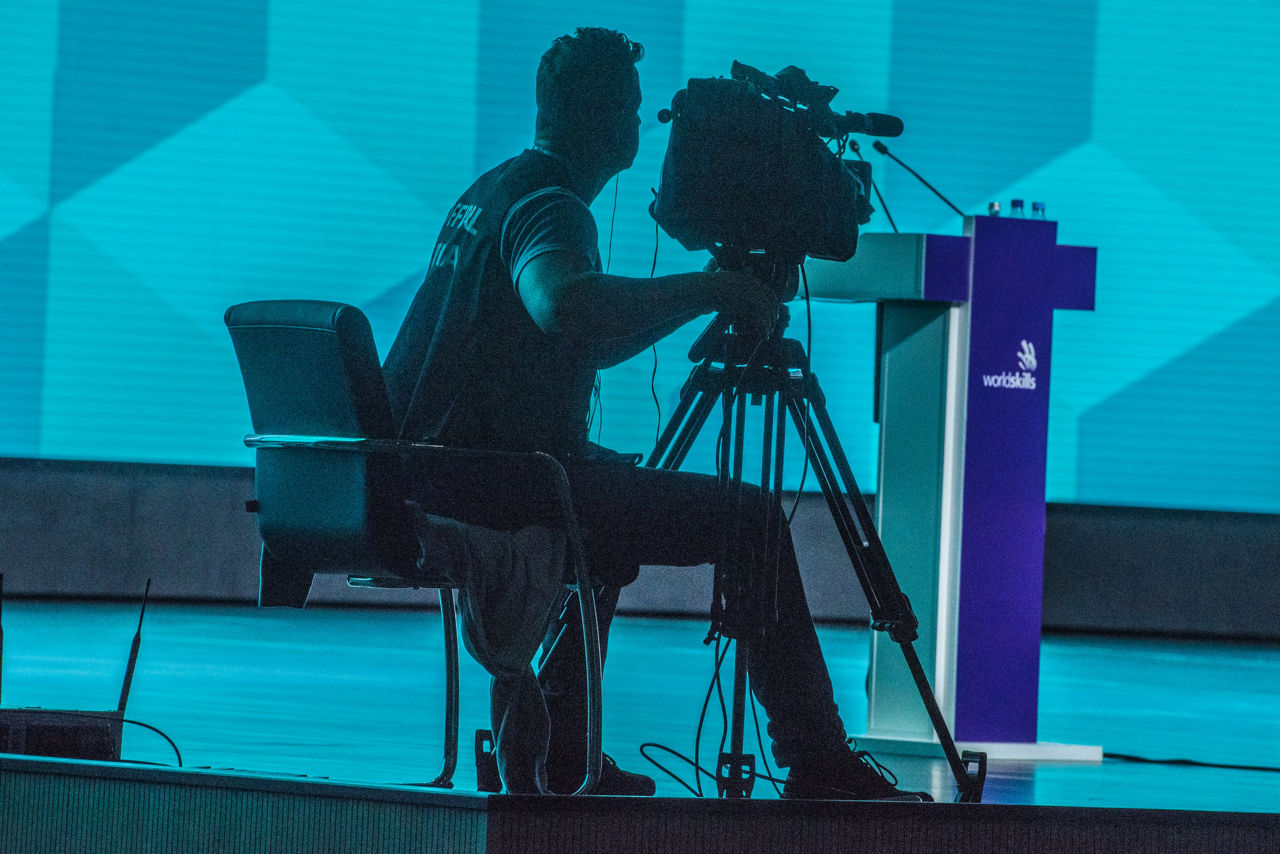 Never before has the WorldSkills Competition and Conference been more accessible than at WorldSkills Kazan 2019.
Full details of the live streaming schedule from WorldSkills Kazan 2019 and WorldSkills Conference are available here.
Visit our YouTube channel for live coverage of the event, including five hours each day of interviews, insights, and highlights from the Competition. Meet Competitors, Experts, partners, and supporters from around the globe joining us in Kazan for the 45th WorldSkills Competition.
Also, watch live WorldSkills Conference 2019, as we turn Kazan into an international incubator for innovative solutions for change. Hear from young people, industry leaders, policy-makers, education and training providers, and researchers at our biggest Conference to date.
You won't want to miss the epic Closing Ceremonies on the 27 August 2019 at 19:00 (GMT+3) at and celebrate with us the achievements of Champions.
The full video of the Opening Ceremony featuring our 1,300 Competitors from over 60 countries and regions as they took to the stage at Kazan Arean for a breath taking launch of WorldSkills Kazan 2019.
Full details at https://worldskills2019.com/en/get-involved/streaming-schedule.