Young people and the environment are the big winners from BeChangeMaker 2019
A pollution-busting project that uses microscopic bubbles has won BeChangerMaker 2019.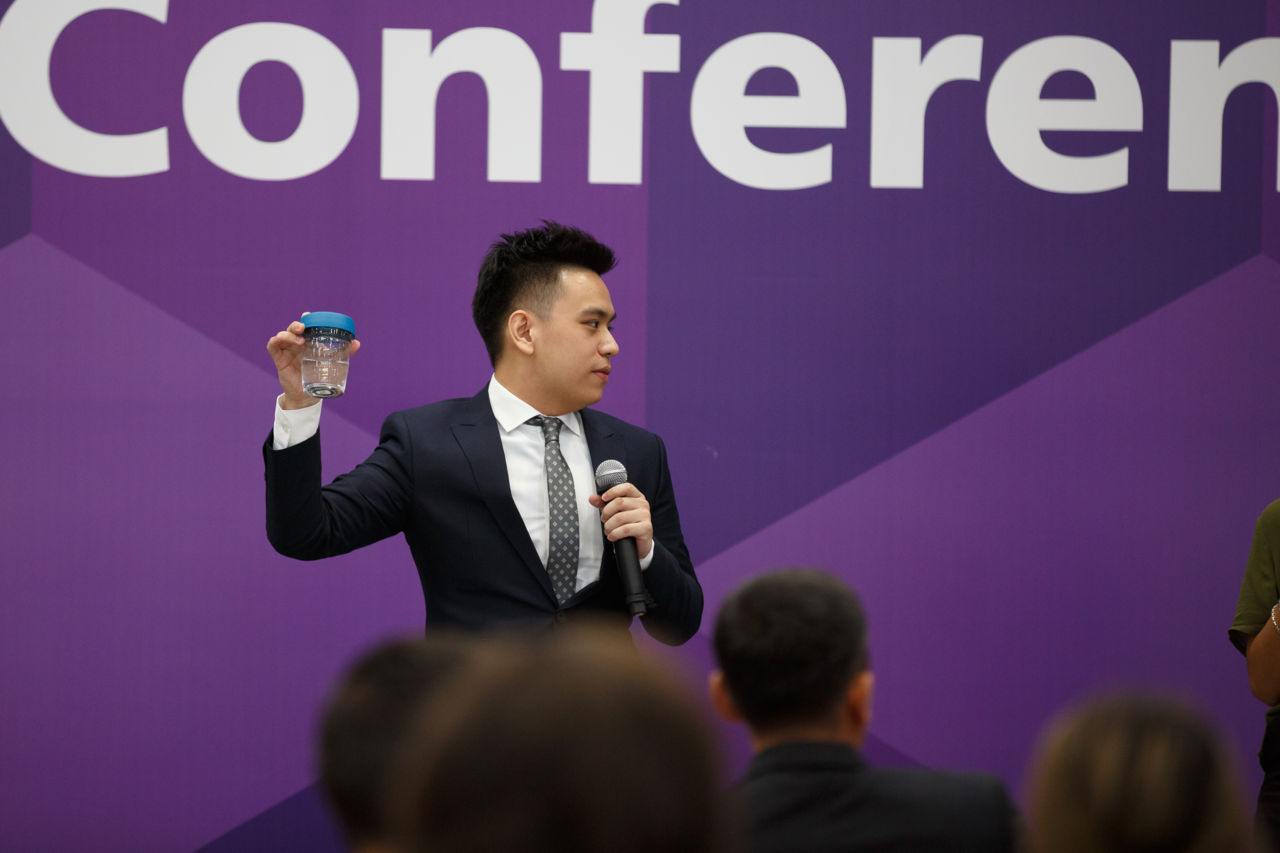 A pollution-busting project that uses microscopic bubbles has won BeChangerMaker 2019.
Agrivengers from Chinese Taipei took first place in the global competition for young social entrepreneurs organized by WorldSkills International and the HP Foundation.
They were one of five teams who made it through to the final at the 45th WorldSkills Competition, where they presented their ideas live at the WorldSkills Conference 2019.
Two teams from Morocco took second and third place.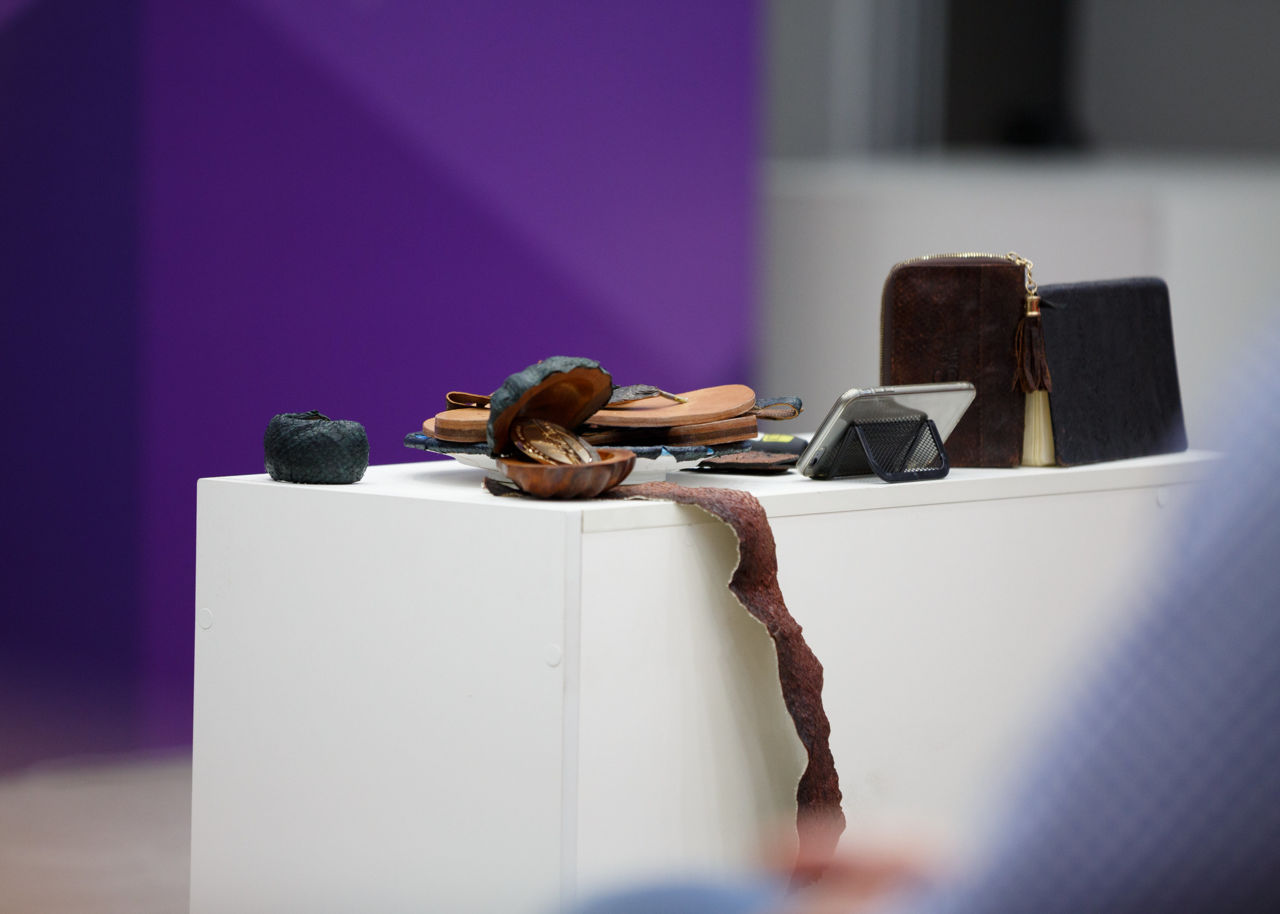 Zeli Invent wants to turn plastic waste into eco-friendly building materials, rather than dumping it in the sea, while Seaskin creates luxury products out of fish skins that would otherwise be discarded.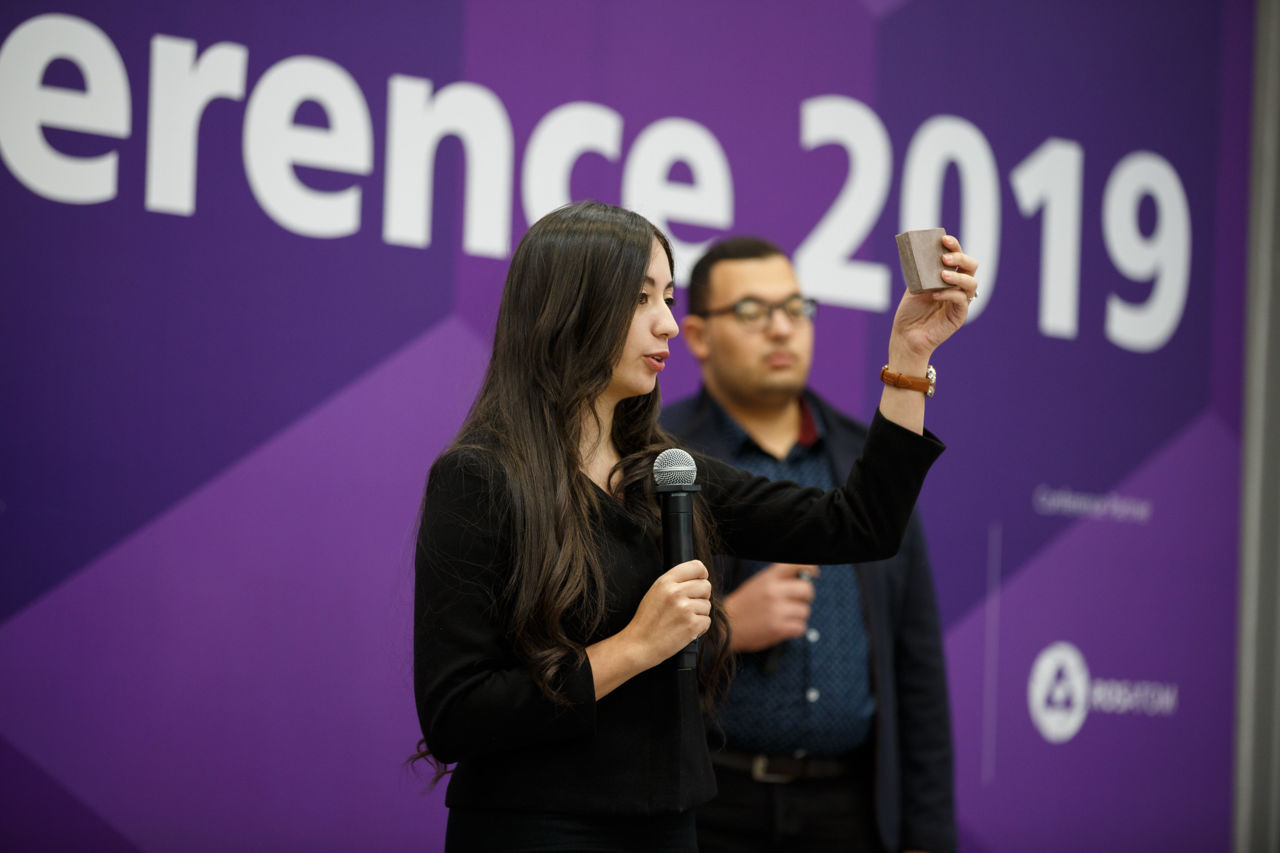 All three receive a prize of 1,000 Euros, and continued support to help turn their ideas into viable businesses.
Environment projects were a major theme of the 2019 BeChangeMaker, which attracted a record 270 applications from 38 countries.
Agrivengers propose using tiny gas filled nannobubbles to break down pollutants by increasing the efficiency of microorganisms.
"BeChangeMaker was amazing," said Nawal Allaoui, CEO and founder of SeaSkin. "We learned a lot of things. With HP we had a lot of questions about our business and we had help from a lot of people to develop our project."
Grace Lung, Senior Manager of Partnership Programmes at WorldSkills said she was very proud of what the teams had achieved in just three months.
"Growing from just having an idea to producing prototypes that are field tested and validated by their potential customers, we are able to show how empowered a young person can be when given skills and opportunities to make an impact in this world through BeChangeMaker."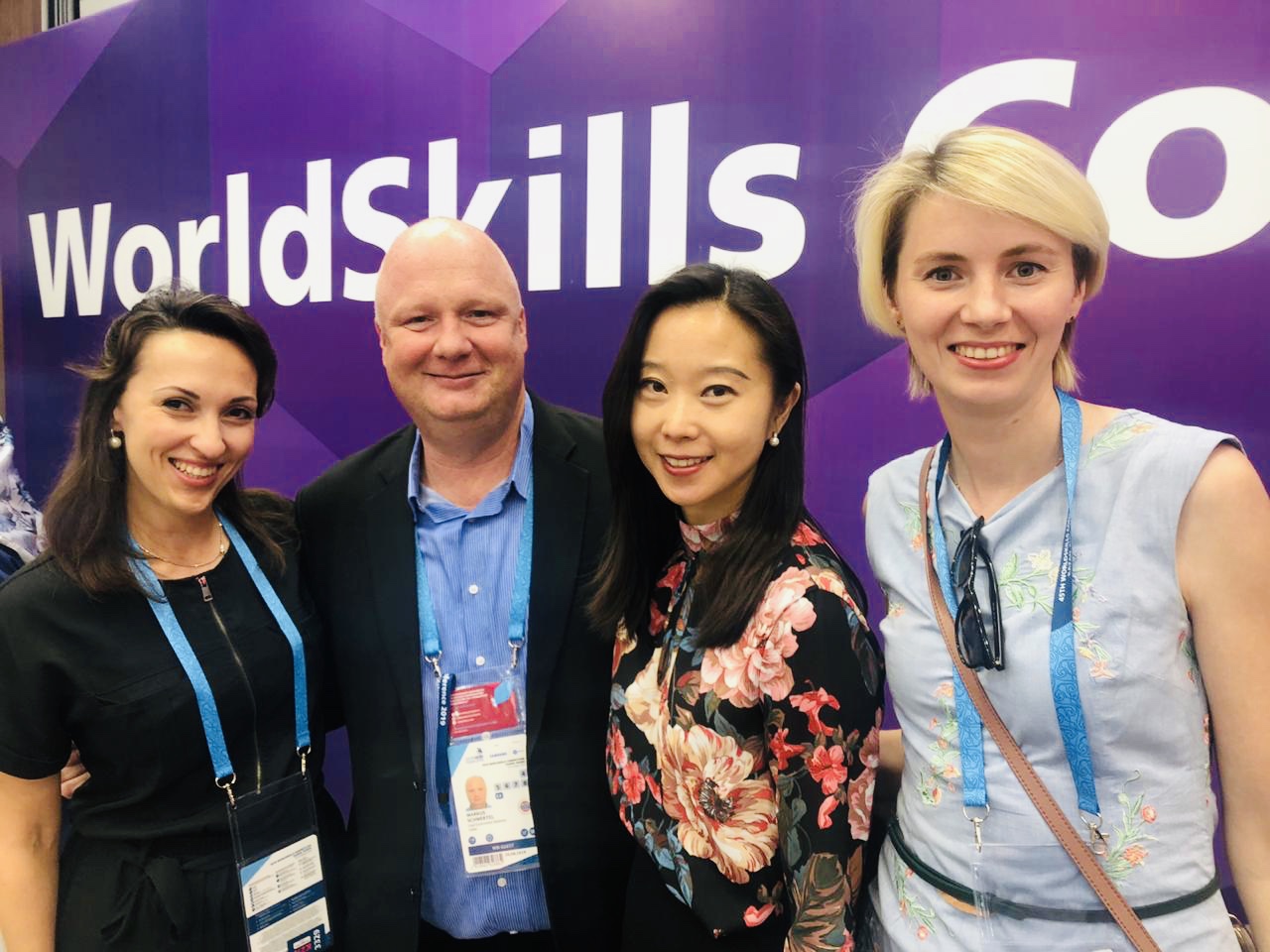 Free online coaching and training were given by 56 HP employees who have given their time to the contest.
All entries were able to take advantage of their support, while the top 30 teams will continue to receive support, including training and a chance to connect with potential international investors.