WorldSkills Conference 2021 - The Road Ahead: Skills for a Resilient Future
From 25 to 29 October 2021 join the conversation on the future of VET in the post-COVID era live in Shanghai or online.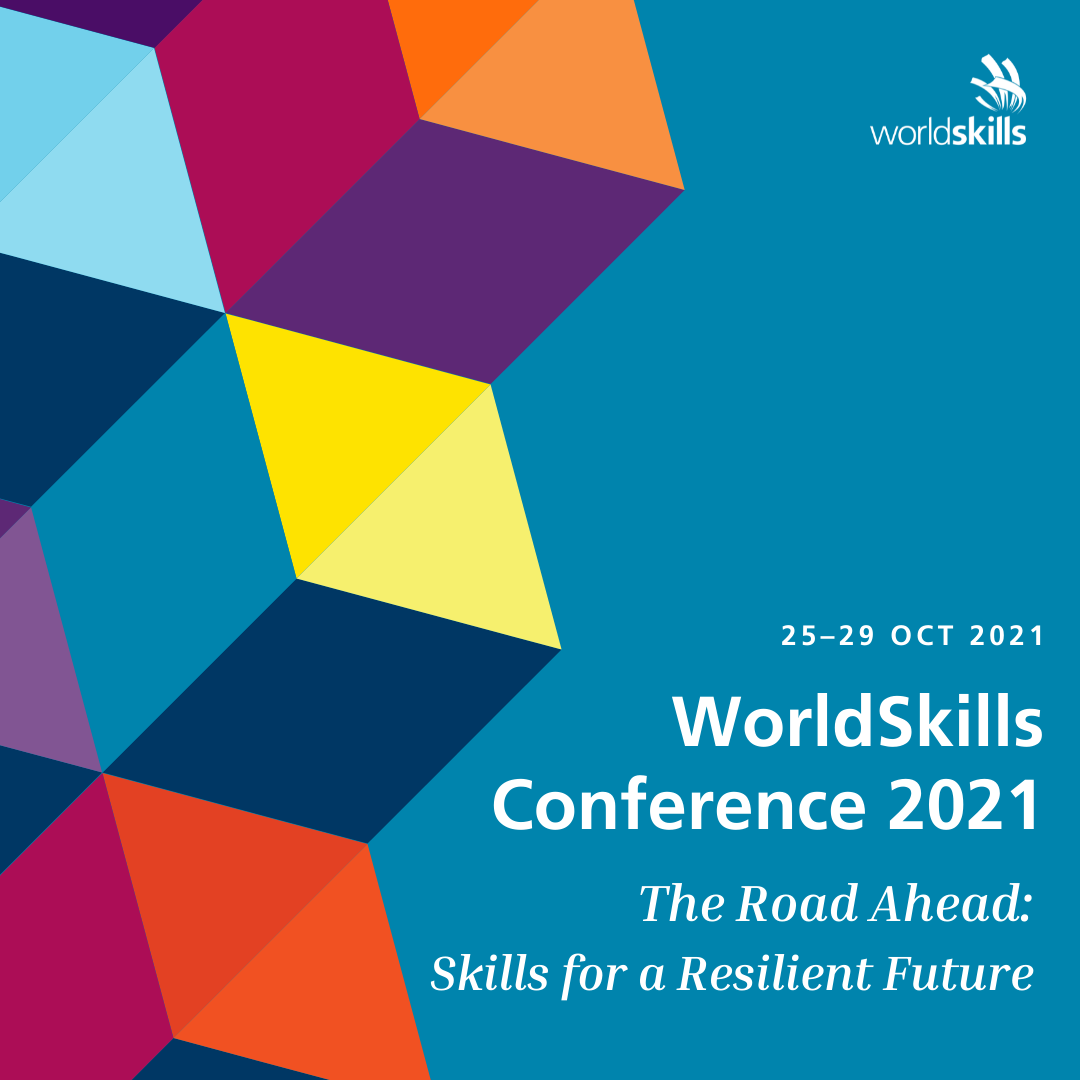 The world continues to endure the battle against the COVID-19 pandemic. As countries strive to implement recovery policies that can palliate its devastating economic and social effects of the last months, WorldSkills International wants to shed light on the role of skills development in building more resilient societies.
A year ahead of WorldSkills Shanghai 2022, experts from international organizations and government officials, leaders of business and industry will meet to discuss the effect of the pandemic on VET and how skills can address some of the world's pressing challenges, such as climate change, poverty, or the future of work.
The WorldSkills Conference 2021, "The Road Ahead: Skills for a Resilient Future" will take place from 25 to 29 October 2021 in a hybrid format, allowing participants to join the conversation live either from Shanghai or online.
The three main tracks of this year's Conference will lead the way in global skills development for future generations: skills for green jobs, poverty reduction through skills, and the future of apprenticeship systems.
The Conference will kick off on Monday, 25th October at 16:00 CST with a high-level discussion which will look at the learnings of the past year and shed light on the skills set needed to build a resilient future.
Registration opens soon for WorldSkills Conference 2021! Visit https://worldskillsconference.com to view all the sessions and be sure to mark them in your calendar.