João Santos
Deputy Head of Unit in the Directorate General for Employment, Social Affairs, and Inclusion, European Commission
---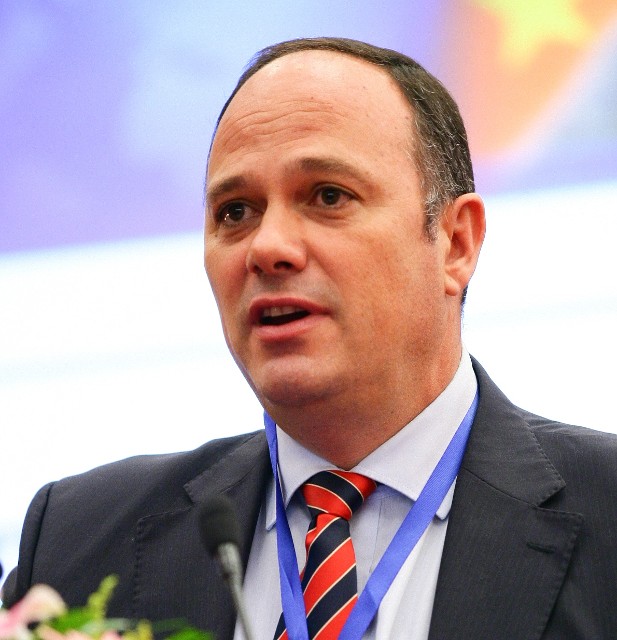 João Santos is Deputy Head of Unit in the Directorate General for Employment, Social Affairs, and Inclusion at the European Commission in Brussels. The Unit is responsible for Vocational Training, apprenticeships and Adult education, as well as for the policy orientation of the Erasmus+ programme in these fields.
From 2009 to 2013 he was posted at the EU Delegation to China and Mongolia as a diplomatic Counsellor dealing with bilateral trade and investment issues.

He had previously worked at the Directorate general for Employment and Social Affairs. As the coordinator of a geographical desk, he was involved in the negotiations on the EU structural polices supported by the European Social Fund. His responsibilities included the Employment chapter of the Lisbon Strategy for growth and jobs, and the Strategy on Social Protection and Social Inclusion. In the same DG he worked on international relations covering the employment and social affairs dimension of the EU bilateral cooperation with China, the USA, and Canada, as well as on multilateral cooperation within the United Nations framework, on issues related to the Social Dimension of Globalization and the Decent work Agenda.