Manfred Polzin
Senior Policy Advisor on International Affairs, MBO Raad
---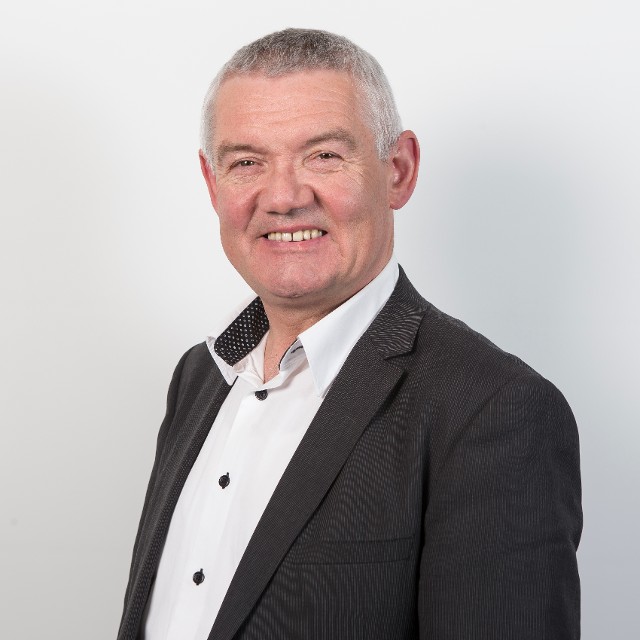 Manfred Polzin works as Senior Policy Advisor on International Affairs at the MBO Raad, the Association for VET Colleges in the Netherlands and since 2008 also for EUproVET,
a representational Platform for Associations of European VET Providers.

Manfred has more than 20 years experience in international project management, always in the field of Vocational Education and Training.
Next to a strong involvement in several European programs, like Equal, Leonardo da Vinci and Erasmus+ he initiated and coordinated projects in Bosnia-Herzegovina, Romania and China about restructuring and modernizing VET.
Although the topics of his involvement were multifarious, the problem of youth at risk and the inclusion issue in general were often addressed in the various projects.
In 2006 Manfred acted as external advisor for the Commission on the issue of 'Making best use of resources; Equity and Efficiency in education'
Furthermore Manfred Polzin led several study visits to other countries and is regularly asked as a speaker on international conferences. He speaks fluently English, French, German and Dutch and has a great passion for European cooperation.