This August Kazan will be the skills capital of the world as the city hosts the WorldSkills Competition. 1,400 young people from around the globe will compete to be world champions in 56 different skills.
Alongside the Competition the WorldSkills Conference will ask pressing questions for our sector including; how can we train an agile generation of skilled young people for the future? How will they stay relevant in the face of economic, social and technological transformations?
Join industry leaders, policy-makers, education and training providers, researchers, and changemakers at the WorldSkills Conference as we turn Kazan into an international incubator for innovative solutions for change.
This is your last chance to join industry leaders, policy-makers, education and training providers, researchers, and changemakers at the WorldSkills Conference.
We now have on-site ticket sales. Please look for our Conference team at the following locations:
Kazan International Airport
Kazan Expo, Venue Entry – Main Accreditation Centre
Kazan Expo, Inside Venue – Main Information Desk, Cluster A1
---

Tickets include access to all sessions, lunch and coffee breaks on both conference days, delegate bag, and access to the WorldSkills Competition.
Venue
Kazan Expo International Exhibition Centre
The Kazan Expo International Exhibition Centre features a competition zone, exhibition space, gallery, congress halls, multi-purpose halls, VIP zone, lounge zone, and a restaurant. WorldSkills Conference 2019 will be held in a state-of-the-art conference hall and break out rooms designed for the best delegate experience.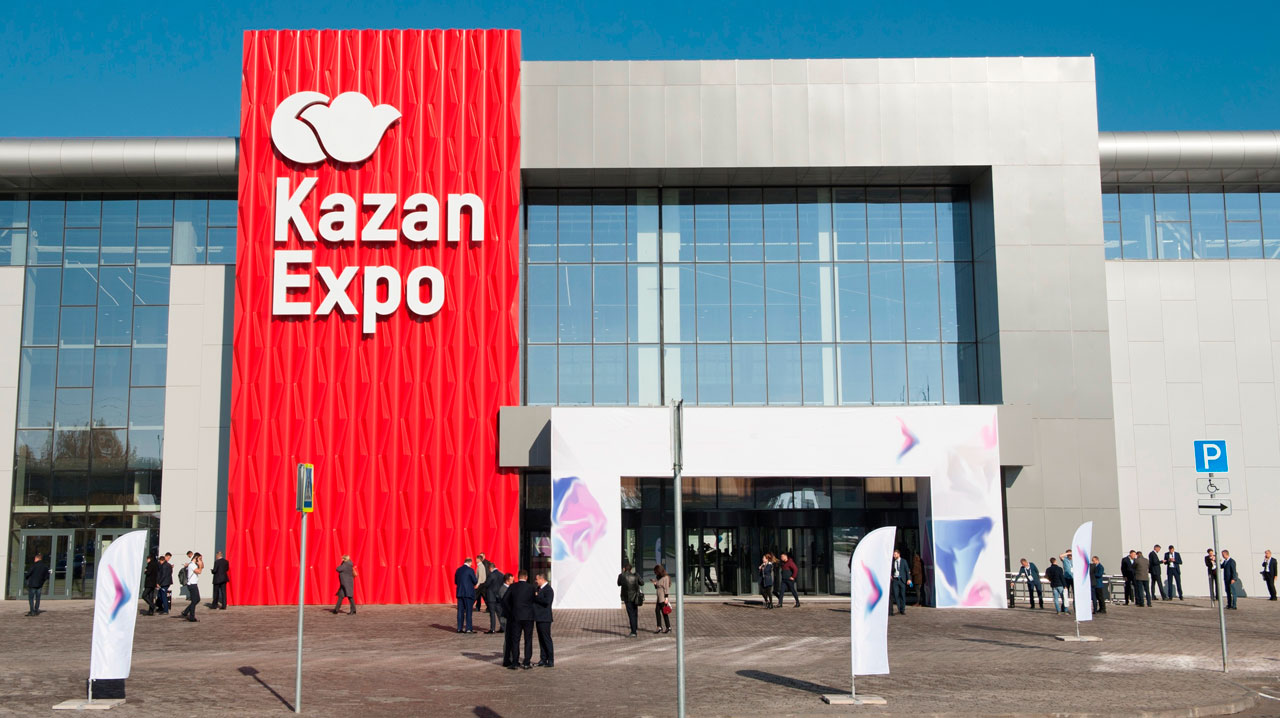 Experience Kazan
One of Russia's most-visited cities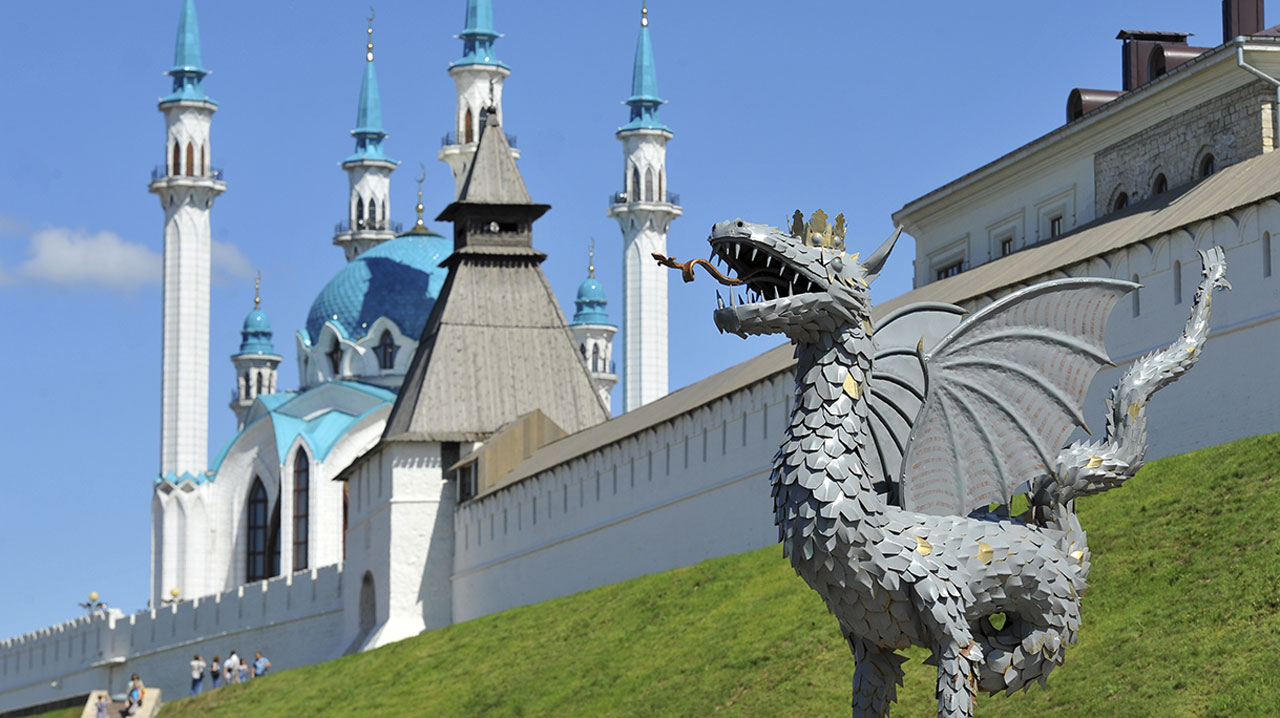 On the banks of the mighty Volga river, Kazan has a history dating back one thousand years but is a modern, vibrant cosmopolitan city that is no stranger to major international events, including the last football World Cup.
The city is also growing as a tourist destination, with attractions like the Kazan Kremlin, a World Heritage Site, as well as more than 30 museums and one of the best circuses in Russia.
Practical information
Language, weather, and transport
The majority language is Russian, although Tatar is widely spoken among native Tatars, who make up just under half the population of 1.2 million, which is drawn from more than 100 nationalities.
While the temperature can drop to a chilly minus 20C, expect an average of around 23C in August with plenty of sunshine.
As well as international airport and rail links across Russia, the city has trams, trolley buses, nearly 2,000 kilometres of bus routes, bike sharing, and a metro line with ten stations.