WorldSkills Conference 2019
WorldSkills Conference 2019 puts the focus on thriving societies, evolving economies and self-sustaining ecosystems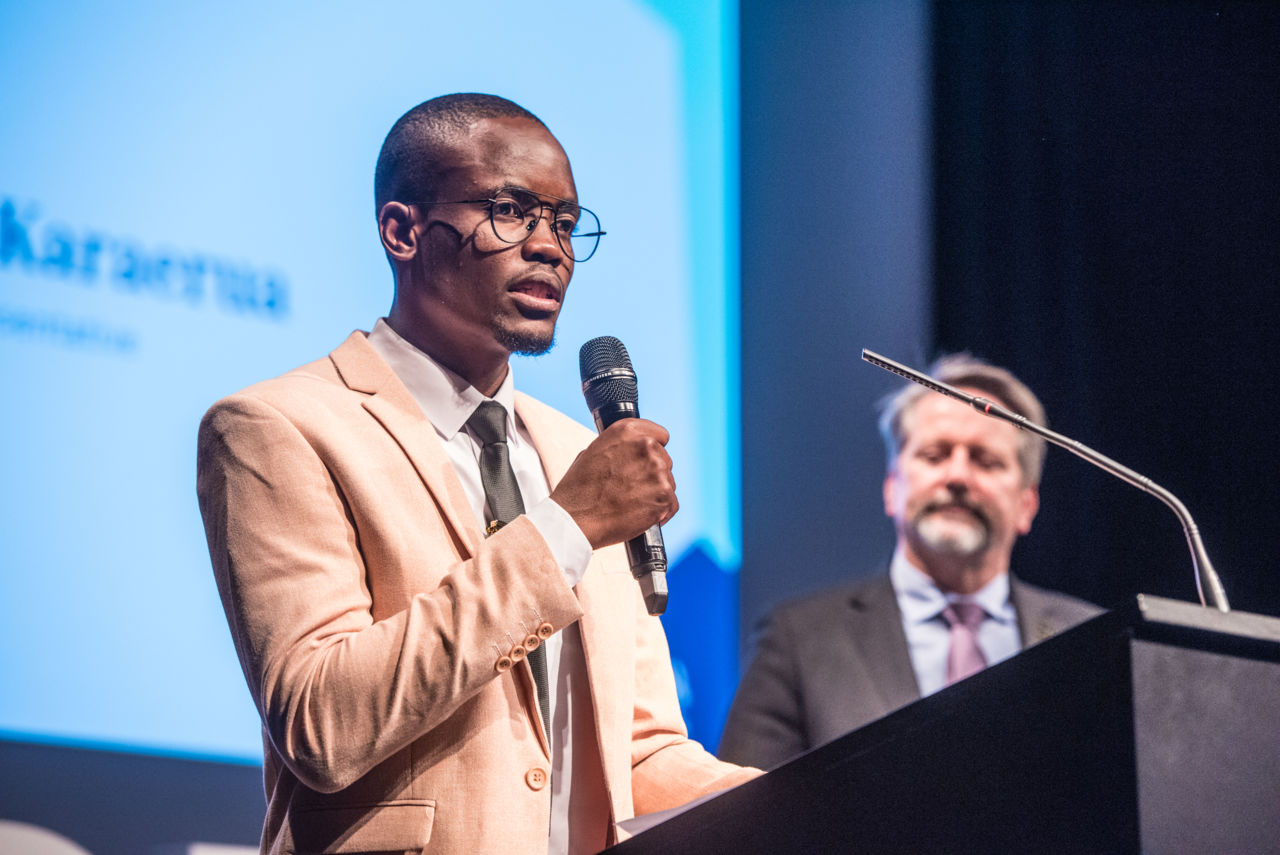 The largest and most ambitious WorldSkills Conference ever held, will take place In Kazan, Russia this August. WorldSkills Conference 2019 – Skills for Change will be held from 23-24 August 2019. The global skills community will gather in Kazan, Russia to explore in-depth questions about the future of skills.
How can we train an agile generation of skilled young people for the future?
How will they stay relevant in the face of economic, social and technological transformations?
WorldSkills believes that skills make a difference. That skills change lives. From big data; to new education eco-systems – megatrends are shaping the future of skills and the future of our industries, our work, and our societies.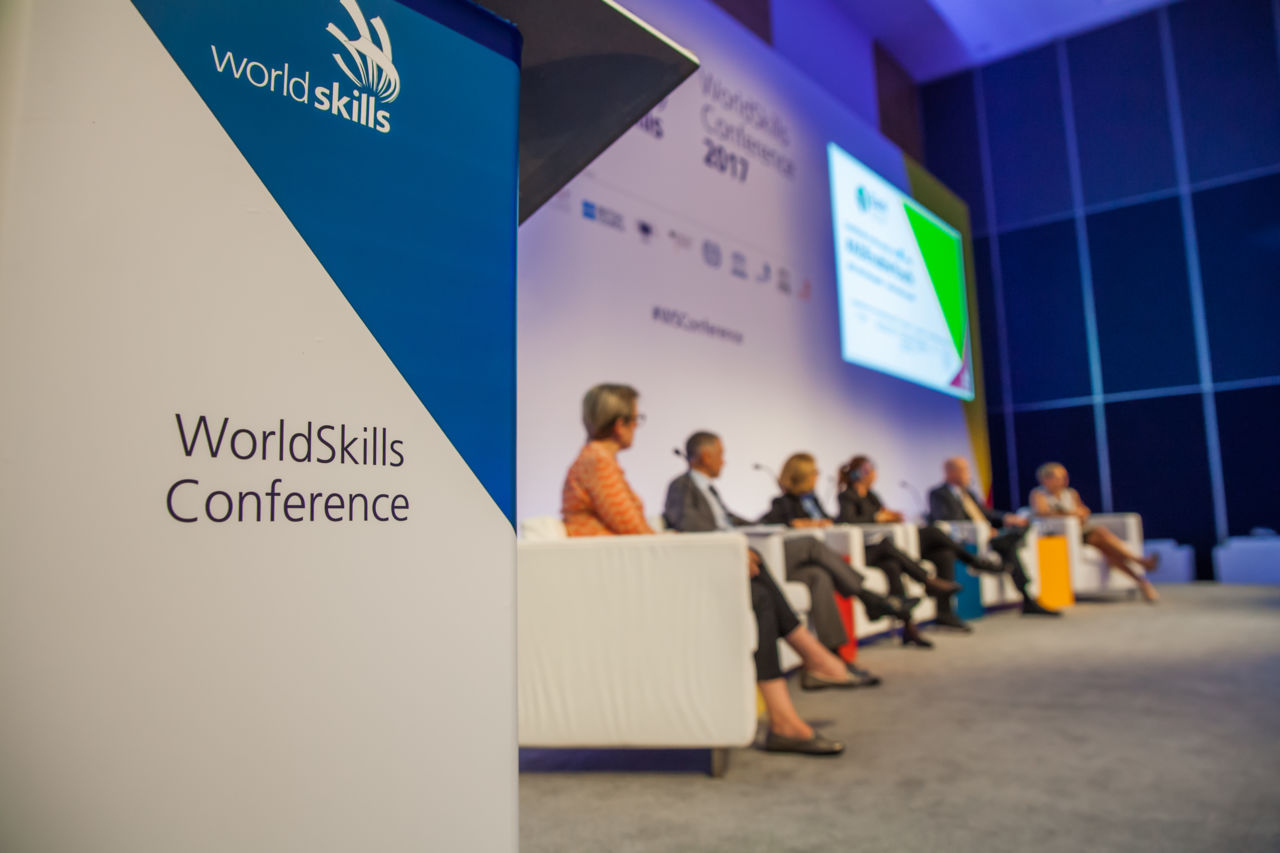 At WorldSkills Conference 2019 industry leaders, policy-makers, education and training providers, researchers, and changemakers will turn Kazan into an international incubator for innovative solutions for change. The programme will be presented over three unique and connected tracks connecting the global megatrends to the UN Sustainable Development Goals and the 2017 Youth Declaration on the Future of TVET.
The programme will feature three tracks to help you organize your time, and maximize your experience:
Thriving Societies
Social stratification, migration, multiculturalism and changing demographics are transforming today's societies. Skills are essential in adapting to this increasingly complex reality. Not only do skills provide equal access to opportunities for those who are marginalized, but they also enable people to fulfill their potential and nurture their talents, passions, and impact. This track explores how skills can build a world where happy, tolerant, and equal global citizens coexist and collaborate through skills-based solutions.
Evolving Economies
The fast-paced evolution of economies and industries requires skill flexibility and innovation. This track explores the global trends that shape the new reality in labour markets and paints the future portrait of human capital. The discussions will center on young people's ability to stay agile in the face of uncertainty and on using their skills to create a more productive, competitive and inclusive economy.
Self-Sustaining Ecosystems
As environmental concerns continue to shake our societies, the promotion of green skills should be at the heart of the skills agenda. Young skilled people will have a pivotal role to play in the design and use of technologies and solutions for a positive environmental footprint. This track explores ways to train the next generation for "green collar jobs" that will in turn, translate to a greener and more circular economy.